Video Player
Integrate our state-of-the-art, lightweight and customizable players on your website to make your videos shine!
Our proprietary players are built to make the best out of your videos. Short, mid/long-form or live feed video formats will be presented at their best.
Customizing the look and feel of the player is also easy as 1-2-3, ensuring they fully integrate in your environment and correspond to your needs.
Designed for best in class monetization, the players are natively compatible with all tag standards, integrate SSP partners, handle consent management and are 100% cookieless. Yield optimization included!
Request a demo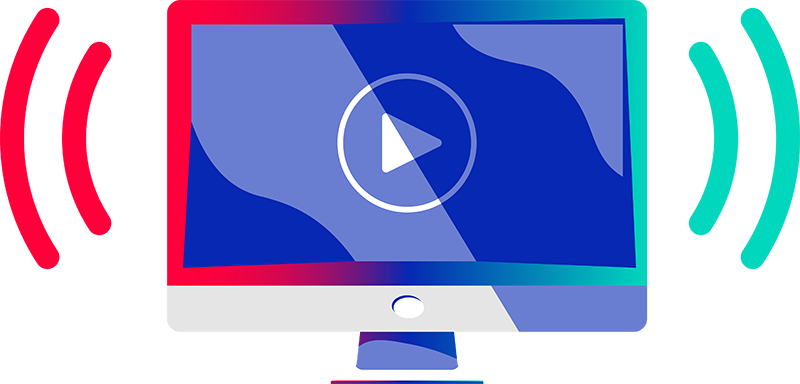 State of the art players
Latest technology for the best experience!
Lightweight
Super light players for blazing fast loading times
Customizable
Skin support for perfect integration
Multiple player formats
Multi format support (horizontal, vertical, smart, live)
Smart Player
Context-aware video recommendations
Chaptering support
VTT support for chaptering
Header bidding
Header bidding natively built into the players
Pre-roll support
Simple or double pre-roll support
RTMP / HLS / SRT Support
Supporting all standards for best in class content delivery
Stats
Meaningful stats through dedicated dashboards
Best In Class Hosting
99.9% SLA up time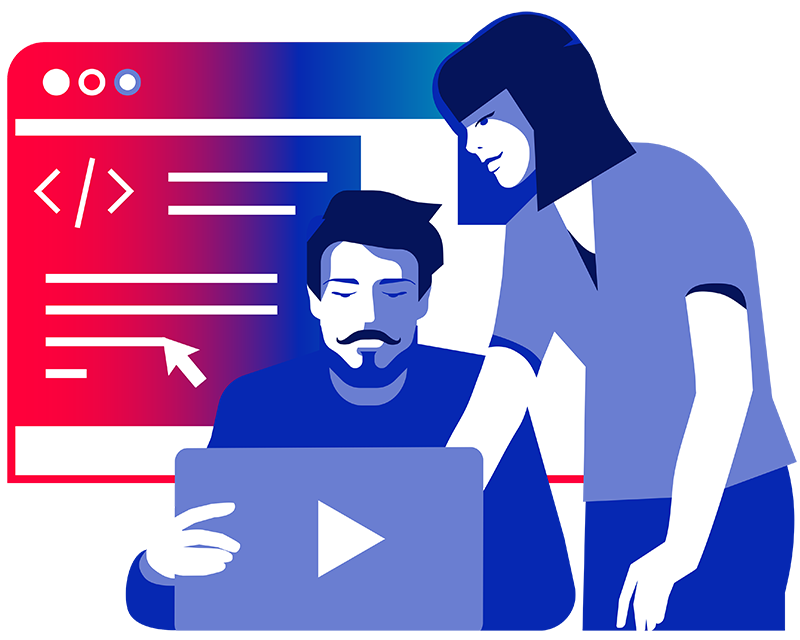 Smart Player
Leverage the power of our AI technology.
The Smart Players analyze the context of the page in real-time, and automatically display the best-match videos. Users get more content to watch, which grows the engagement, and more opportunities to monetize.
The selection of videos is made from your own library or can even be set up from any other source of the Video Marketplace. The integration is seamless, and will add meaningful, contextualized videos in any article.
Request a demo
Live Streams
Engage your audience with our turnkey solution
Start live streaming today! Digiteka provides an easy-to-use interface to be on-air in a matter of seconds!
Digiteka Live Streaming Service supports the latest standards (RTMP/HLS/SRT) for real-time, multi-format encoding, and enables the replay of live streams with automatic Live-to-VOD conversion.
Deliver the best experience to your audience, on any device, at any time.
Request a demo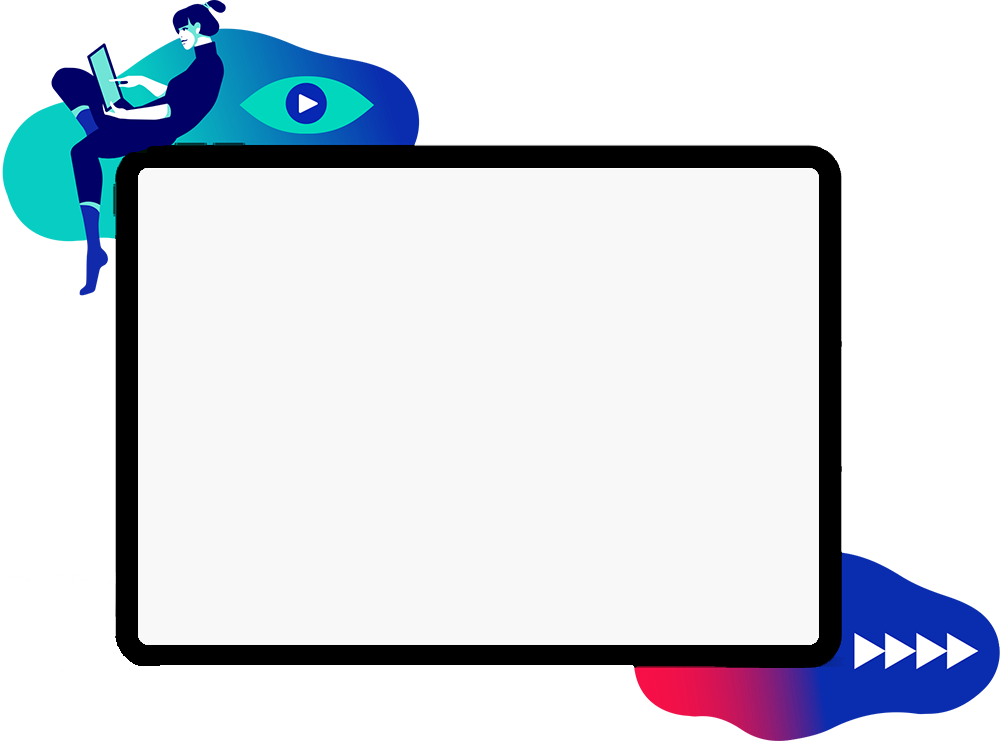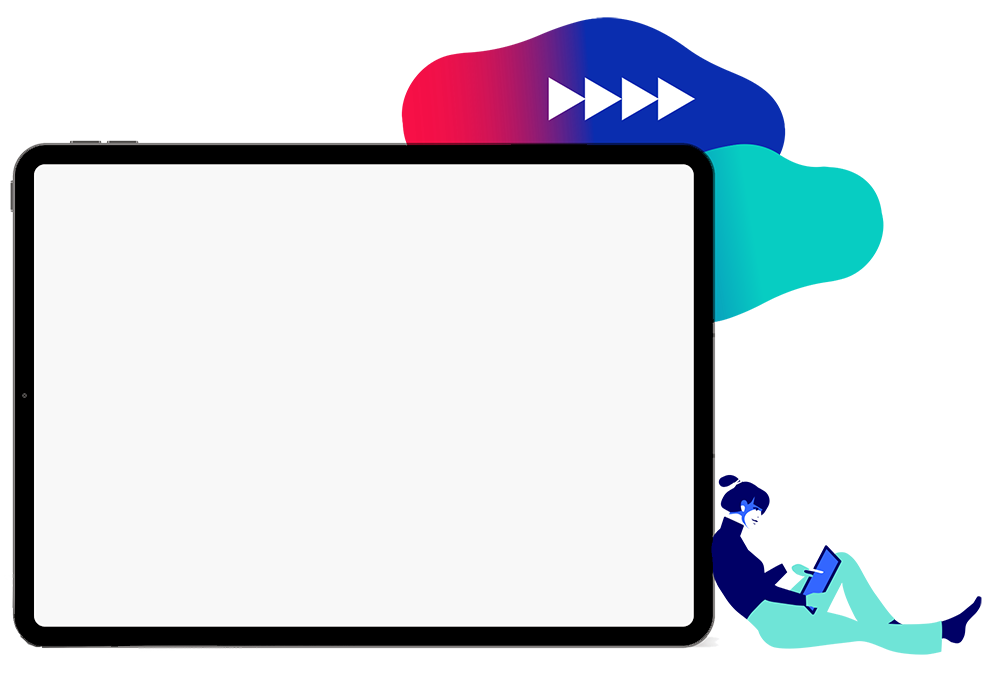 24/7 Web TV Channels
Focus on your content, we'll give you the power tools to stream 24/7
Digiteka's 24/7 Live Streaming Service lets (local) Web TV Channels rely on a robust solution enabling real-time, multi-format encoding for 24/7 live streaming channels.
Thanks to our proven and state-of-the-art technology supporting all of the latest standards (RTMP/HLS/SRT), your audience will enjoy the best of your content, from any device, at any time.
Contact us by clicking on the link below to get a personalized recommendation.
Request a demo