AdOps Bot
Piloting your video campaigns is now as easy as one, two, three !
Enter the revolution! The AdOps Bot brings a unique solution to pilot & optimize your video ad campaigns like never before.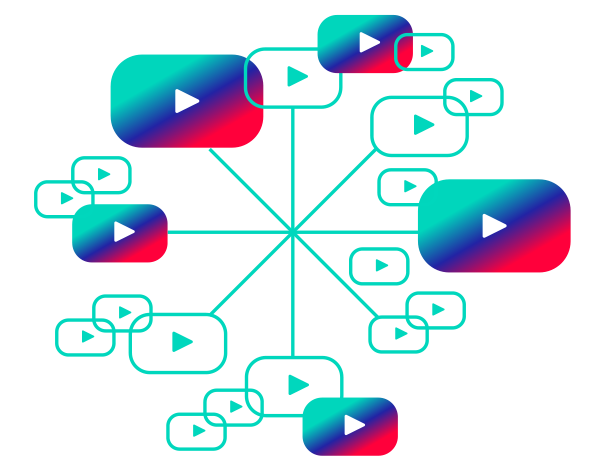 1. Connect to your primary AdServer
Display your active campaigns (guaranteed, preferred or direct deals) with our AdOps bot that connects directly to your primary AdServer.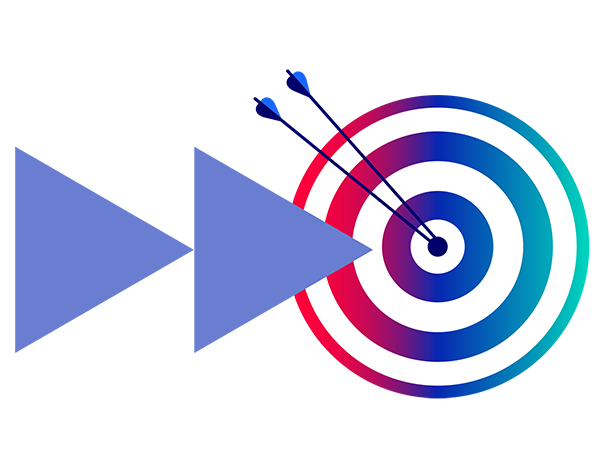 2. Pick up your KPI's
Pick up your KPI's: brand safety & brand suitability, visibility, completion, ad fraud or IAB categories and leave it to the AdOps Bot to bring the ultra out of the regular.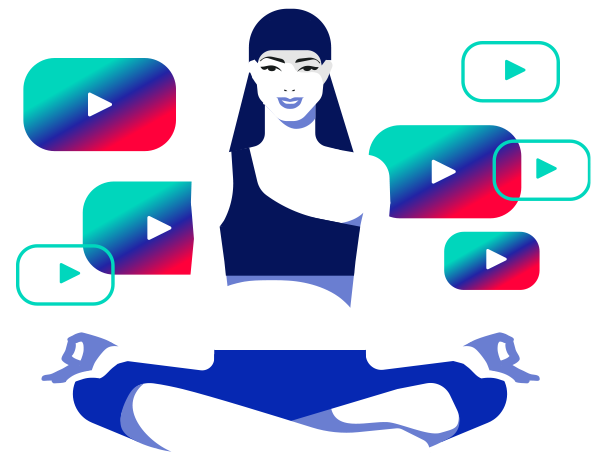 3. Let the magic happen
Sit back, and let the magic happen: thanks to the precision of our algorithms, the AdOps Bot optimizes your campaigns automatically and in real time to reach your targeting criterias.
Key features of the AdOps Bot
Automation
The AdOps bot automates precise targeting and optimization of your campaigns according to your KPI's (brand safety & brand suitability, visibility, completion, ad fraud or IAB categories - spoiler alert: CSR & tags cloud coming later this year)
Performance
Increase your campaigns performance in real time thanks to the ultra-granular analysis of your inventory made possible by our proprietary algorithms (for guaranteed, preferred or direct deals)
Monetization
Optimization of your filling rate thanks to a better yield of your inventories
Cookieless
100% cookieless thanks to the native integration of all IAB (sub-)categories
Cross-platform native
Web, mobile, iOS/Android compatible
AdServers
The AdOps bot natively connects to Google Ads Manager (note: Xandr and Equativ coming in 2023). Just connect & start optimizing your video campaigns today!
Thanks to a real gain of time, simple deployment steps and truly increased video campaign performances, the AdOps Bot has rapidly become an indispensable tool for us...
Video header bidding
In an always and ever increasing video advertising market, Digiteka has been the first adtech to integrate a proprietary header bidding technology in its player.
As the true pionneer in header bidding, Digiteka is the #1 solution in the market and a true game changer in ad management.
Prior to header bidding, editors had to rely on the "waterfall" method (successive ad calls) to manage multiple monetization partners. This led to 2 major drawbacks:
High latency time, which was detrimental to the user experience
Significant loss of advertising revenue
With the header bidding techology, a single call allows to put all referenced ad sources in competition, in real time. The highest bid wins and maximizes the publisher's revenue!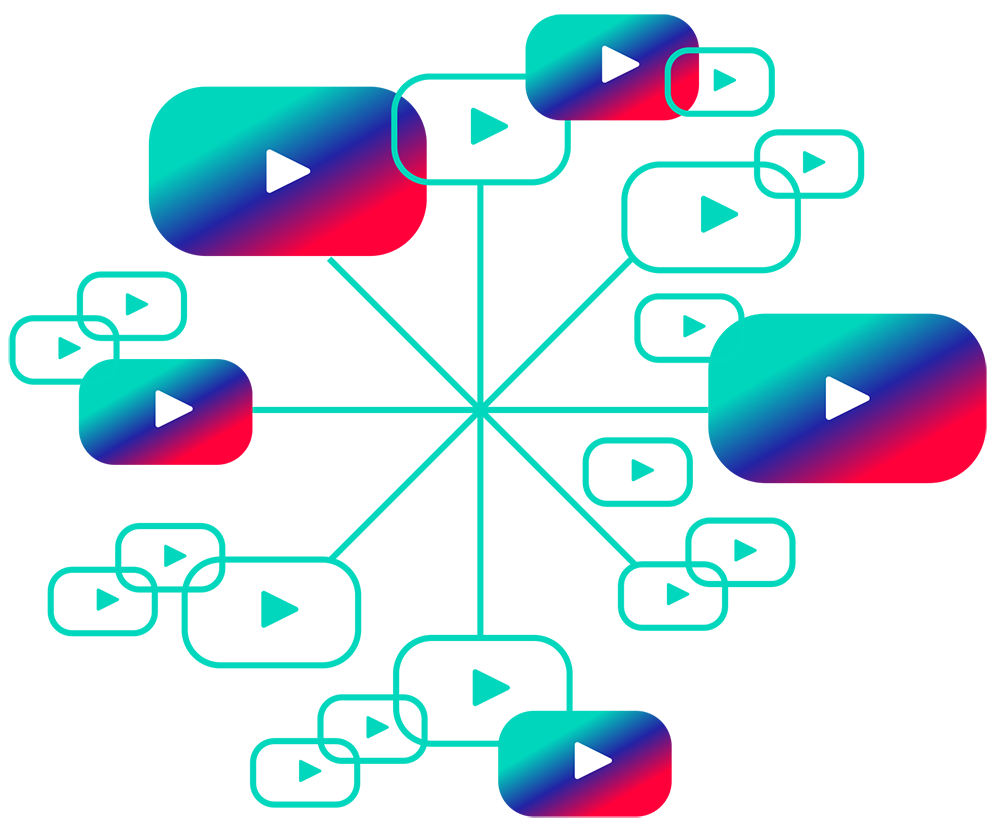 Consent Management
(TCF v2 protocol)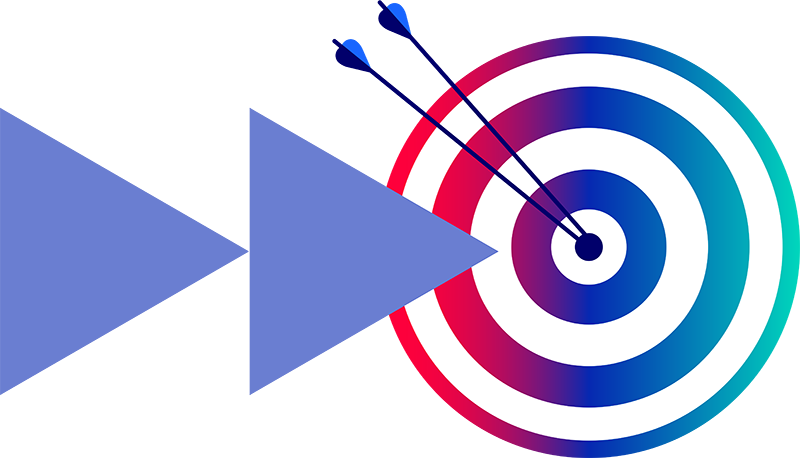 Advantages of Digiteka's header bidding
Natively integrated with Digiteka's player (easy integration)
Cross device compatibility: web, mobile web and apps
Top grade support from our dedicated team: help in choosing the best monetization partners, technical setup & maintenance…
Benefits for publishers
Transparency and strict control of referenced advertising platforms (SSPs, advertising networks, etc.)
Diversity of the advertisers
Increased advertising revenues (optimized FIR and eCPM thanks to inventory auctioning)
Improved user experience (no latency)
Available monetization partners
Want to get started?
Digiteka's header bidding integration does not require any intervention from publishers, as it is natively integrated into our player!
They already trust us!