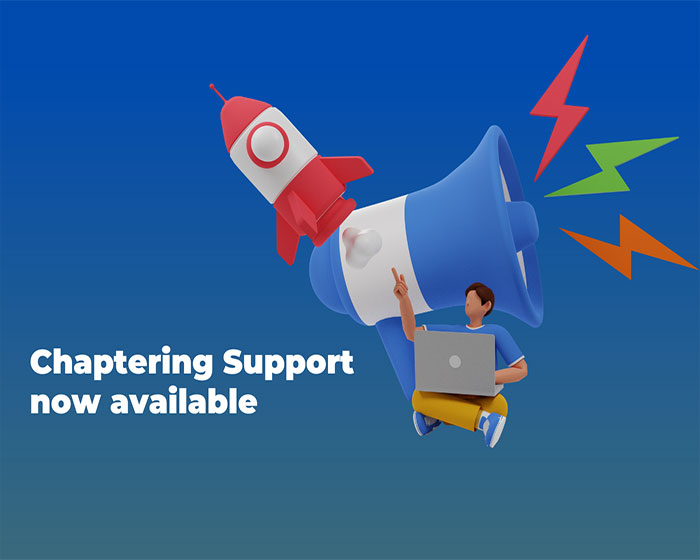 We are pleased to announce that Chaptering is now available on our Digiteka platform for all users. This new feature has many advantages.
First of all, it makes the video more accessible by giving users the possibility to quickly navigate between the different parts of the video.
In addition, this feature can also be used to improve audience engagement. By dividing a video into chapters, viewers can easily access the parts that interest them most. This can increase viewing time and improve content retention.
We hope Chaptering will be useful for your video content and we look forward to seeing you use it!
Want to learn more and start adding chapters to your videos? Go to the support site: https://support.digiteka.com/en/PLATFORM/chapitrage
Do not hesitate to contact us if you have any questions or comments