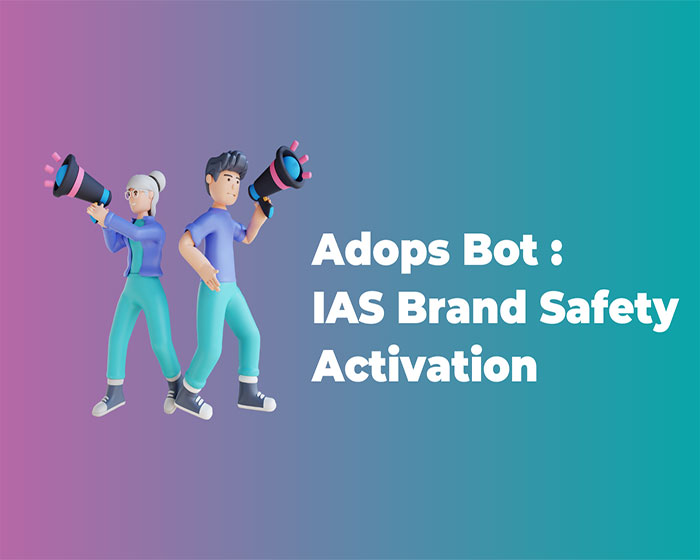 We are pleased to announce that our flagship monetization product, the Digiteka Adops Bot, now has a new feature: the management of IAS Brand Safety.

Brand Safety is a set of measures aimed at protecting advertisers by respecting their framework for distribution. With this new feature, you can now be assured that your ads will be displayed on pages whose content meets the criteria you have defined to avoid errors in the player that could harm the proper monetization of your video inventory.

The campaign management interface has been updated to allow you to define your Ad Fraud, Brand Safety, and Brand Suitability criteria in a simple and clear way to ensure the quality of your advertising campaigns and preserve the reputation of your advertisers.

Do you want to activate Brand Safety on your advertising campaigns? Schedule a demo with your Account Manager now, or send an email to: videos@digiteka.com

We remain at your disposal for any further information.