HELPING PUBLISHERS AND ADVERTISERS TRANSITION TO VIDEO AT SCALE

Digiteka supports leading media brands in their video transition strategy by offering a full featured, scalable and integrated instream video suite.

Our approach: a dedicated, long term and pro-active support to let our partners make the most out of the video revolution!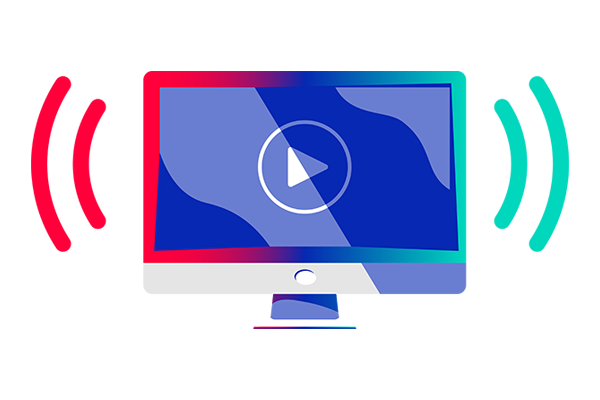 Play & Stream
Discover our state-of-the-art players to make your videos shine everywhere.
From short to long form and live formats, we have the solutions you need.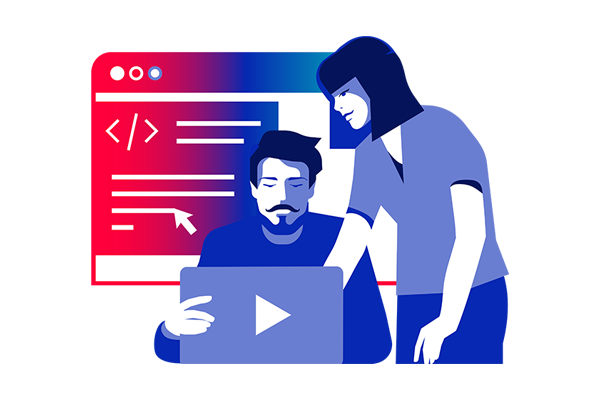 Produce, Manage & Monitor
Manage your entire video workflow from an efficient and easy to use interface.
Want to know more? See what Digiteka brings to publishers: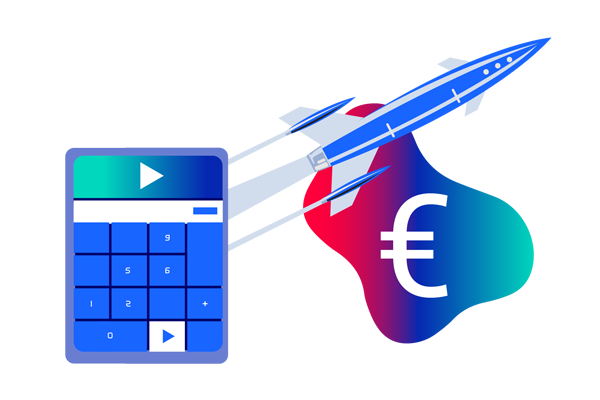 Monetisation
Our players contain integrated monetisation and header bidding features. Discover our AdOps bot and see how much better your campaigns will perform.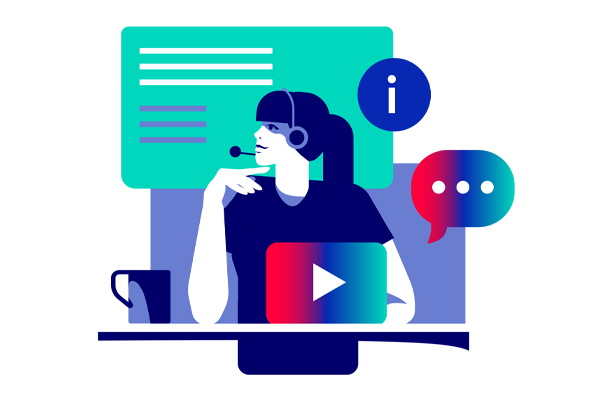 Support & Consulting
Allow our team of experts to provide peace of mind with professional support, optimising your video strategy.
The choice of
leading media brands
+
Premium media brands are using Digiteka solutions
+
Users rely on Digiteka platform
Latest News
Discover what we have achieved recently !