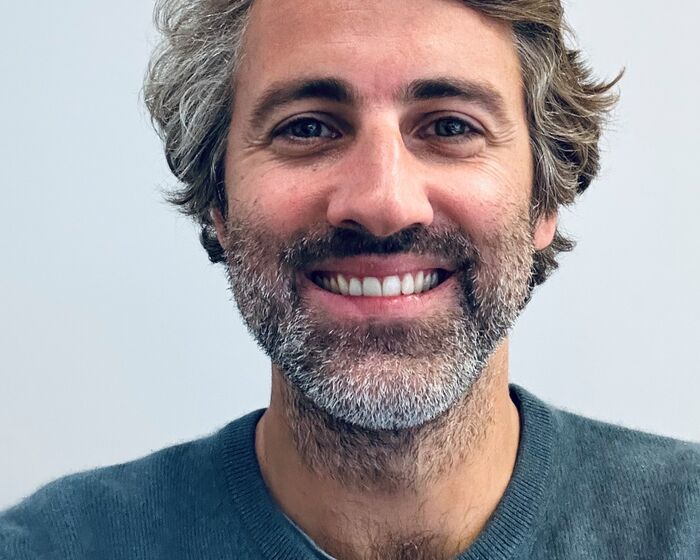 Paris, October 13, 2022. Digiteka, the leading video platform for premium publishers and advertisers, today announced the appointment of Donald Staar as Chief Editorial & Content Officer and member of the executive committee.


Donald will oversee all of Digiteka's growth strategy for editorial products and features (video production, editorial video players, media platform, private content marketplace). He will also be responsible for strategic relationships with top video providers.


"Donald has a deep understanding of the needs and the challenges facing journalists and editorial teams in a fast-growing digital video environment" said CEO Bruno Jauffret. « His entrepreneurial mindset will be an incomparable asset to support our growth strategy with international premium publishers ''.


Before joining Digiteka, Donald Staar founded VeriFlix, a solution built for media companies to increase their own video inventory by enabling journalists and correspondents to capture, share and manage local videos more rapidly and easily than ever before. VeriFlix is currently being used by thousands of journalists in Belgium and France, and is now part of Digiteka's offering after its recent acquisition.


"I am thrilled to join Digiteka - being agile and creating best in class products for newsrooms has always been in Digiteka's DNA, and I look forward to improving our offering and relationships with our customers even more!"